Dear Potential Pitch Warrior –
If you visit my bio page, you'll see I'm a former Hollywood film executive and television commercial producer. I mention this first because my world is one of commitment, focus, and honoring deadlines. As a working writer with deadlines of my own, I will only work with someone who is serious about his/her career, recognizes their ms could benefit from my experience, and values both of our time. If this is you, I'm so glad you've dropped by!
For the fourth consecutive year, I will be mentoring YA. My tastes gravitate to commercial, mainstream fare, the kind that gets optioned for film and television. This means a marketable premise, and strongly defined characters and stakes. To narrow down my wish list even further, here is what I'm seeking: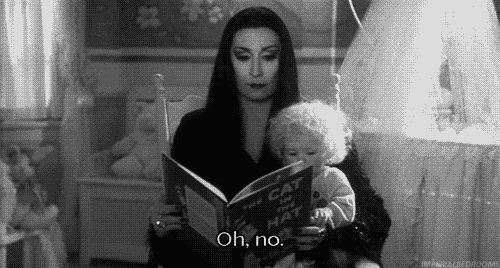 Thriller/Mystery/Spy Capers/Romantic Suspense: If you are YA's answer to Stephen King, Agatha Christie, or Ian Fleming, sub to me, but please no horror. I have no problem with dead bodies, but gore is not my thing. Keep me guessing who the killer is, make me question if the romantic interest wants to kiss or kill, put your main character in danger, and I can't stop reading. Bonus points for strong female characters who team up, such as in James Patterson's Women's Murder Club series, or Tess Gerritsen's Rizzoli & Isles.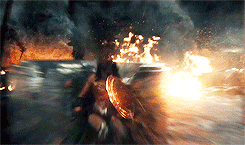 Fantasy: I love strong female leads navigating a complex world of danger, romance, and mystery. I'm less inclined to want a story of queens battling one another, but rather a hero's journey as told from a girl's POV. Favorite books in this category are Renee Ahdieh's Flame in the Mist, Sarah J. Maas' A Court of Thorns and Roses series, Richelle Mead's Vampire Academy series, and Deborah Harkness' Discovery of Witches series. I will also be looking at commercial viability here, meaning the sub-genre must be of interest to agents (so no mermaids, angels, dystopian, or vampires unless it's a really fresh take).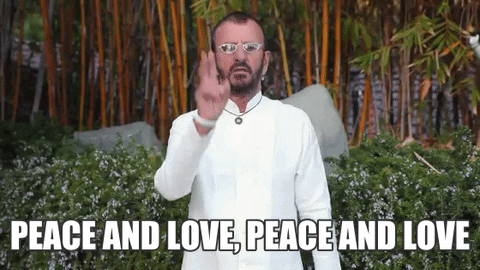 Diversity: I'm not seeking coming out stories (there are Pitch Wars mentors who have a better perspective on this experience than I), but I love fictional worlds that positively reflect our contemporary one. Fully realized characters who are informed but not defined by their color or sexuality enriches any story.
I'm not your mentor if your book contains:
* Violence against young children or animals
* Gratuitous rape scenes (or almost any rape scene)
* Bloody gore/horror
* It is not YA. Know your genre and submit accordingly
Lastly, I wish I could critique the queries and/or opening chapters of everyone who submits to me as I've tried to do in the past, but I can only promise to invest my time and energy in my mentee. However, if you use this opportunity to connect with other potential mentees and find new CP's, you will win Pitch Wars whether you're named a mentee or not.
Best of luck, YOU!